Hi
Fancy a Library full of resources you can use for FREE?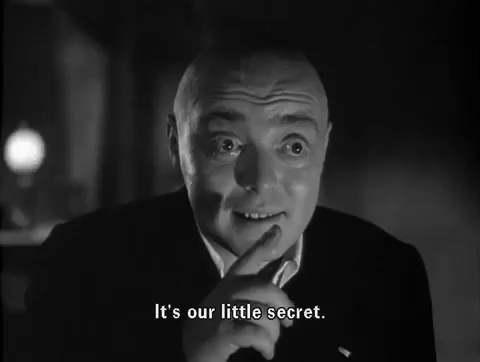 The templates, worksheets, planning pages, magical spreadsheets that I have made over the years are stashed in here.
They cover all business areas, marketing, advertising, PR, financing/money management, sales strategies and ideas, content ideas and planning, managing testimonials and referrals, managing staff/volunteers/not for profits - you name it - I have probably made it or come across it in the last 25 years and have a resource or recommendation for it.
I'm sharing them all for free so you don't have to go all over the place trying to find answers and solutions to issues you have this minute.

I take requests for resources - so if you sign up and what you want isn't around - email me and you never know - I may fulfill your dreams.
See you on the other side.

Rebecca